Unity has a number of ministries to serve your family and the community. Find one that you would like to work with and join us for kingdom building.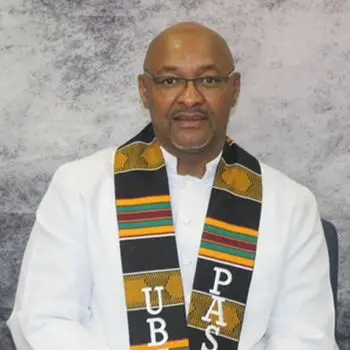 Reverend Charles W. McNeill, Jr
Pastor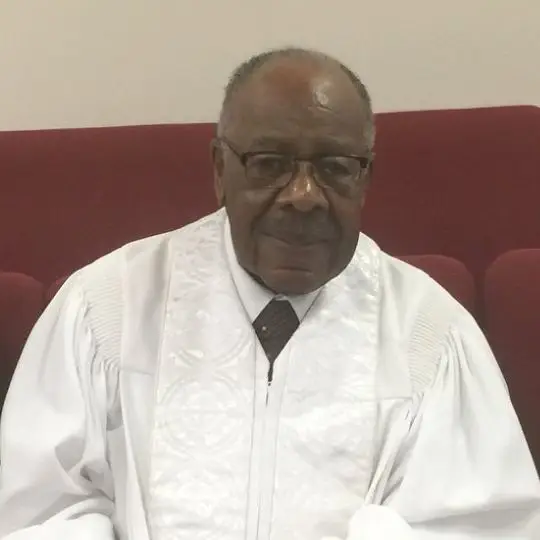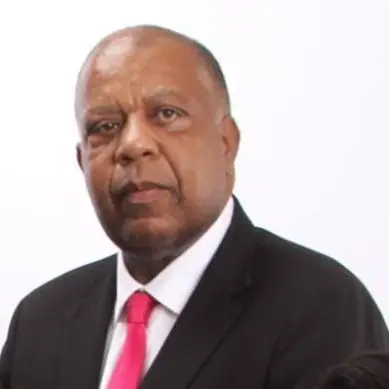 Reverend Michael Epps
Associate Minister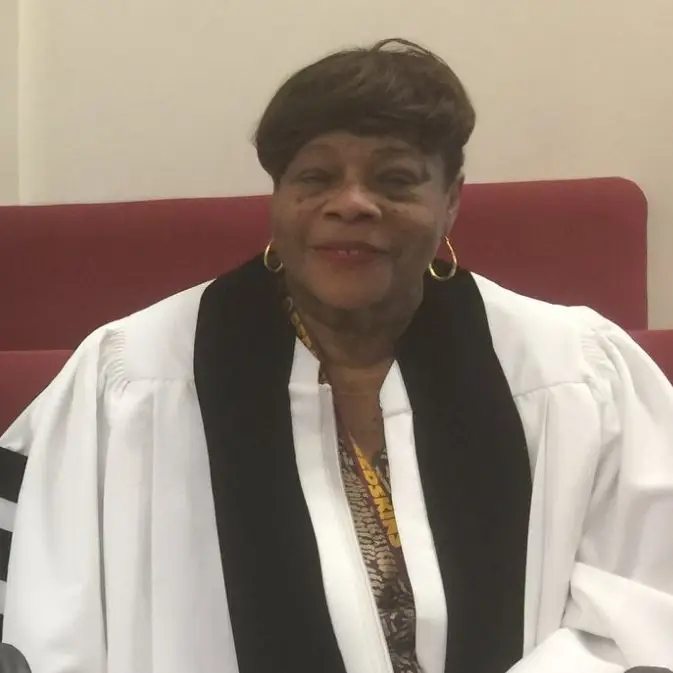 Rev. Dr. Rugena Bradley
Associate Minister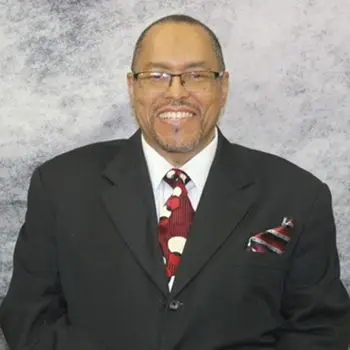 Reverend Cleophus Atkins
Associate Minister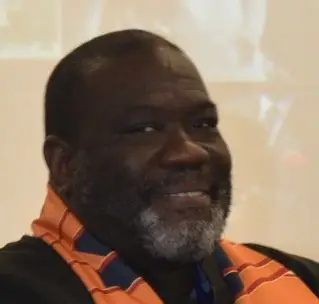 Minister Carlton Lassiter
Associate Minister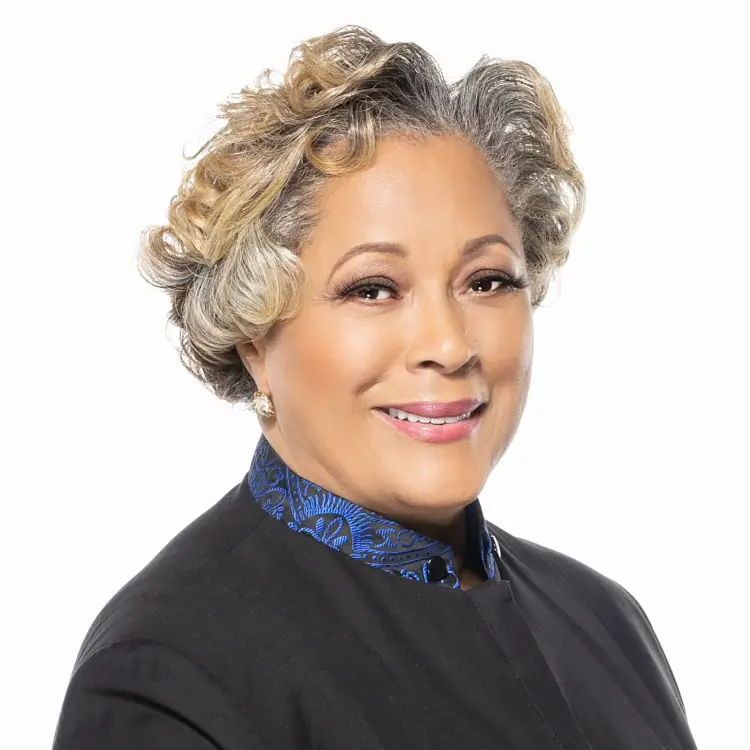 Rev. Dr. Lynda Brown Hall
Associate Minister & Pastor, Nevertheless Ministries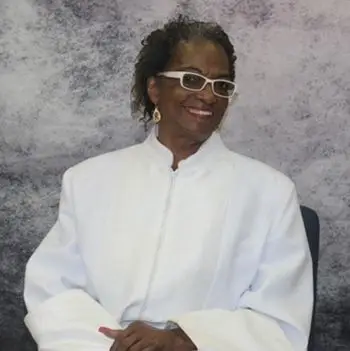 Minister Susan Carter
Associate Minister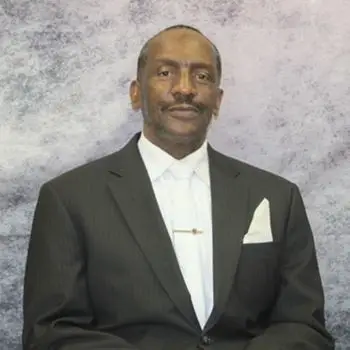 Minister Ronnie Rouse
Associate Minister
The Mission of the Diaconate Ministry is...
To work with our Pastor in Spirit and in Truth, to follow his spiritual guidance in leading, preaching, teaching and fulfilling the Gospel and Pastoral Ministries inside of Unity Baptist Church and out in the Community-at-large. We understand that through this work, we purchase unto ourselves a good degree of great boldness in the Faith, which is in Christ Jesus. Thus, we commit to using this boldness of Christ to show others how to forget those things which are behind them and reach for those things which are before them in pressing toward the mark for the prize of the high calling in Christ Jesus.(Phil. 3:13-14)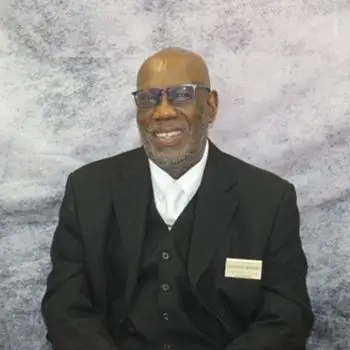 Deacon Vernon Hemsley
Chairman, Diakonate Ministry
That at the name of Jesus every knew shall bend, of those in heaven and on earth and under the earth and every tongue confess that Jesus Christ is Lord, to the glory of God the Father. Philippians 2:10-11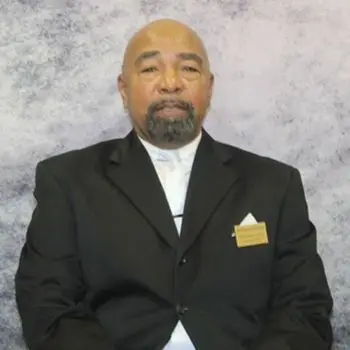 Deacon Timothy Thorne
Vice Chair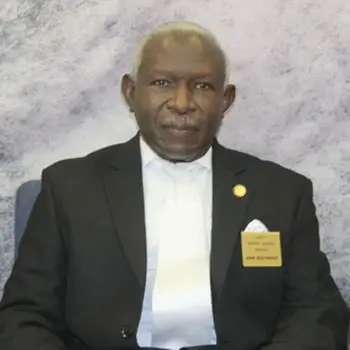 Deacon John Boatwright
Treasurer
Deacon Michelle Kind
Secretary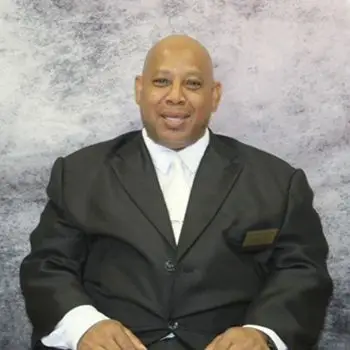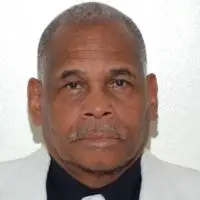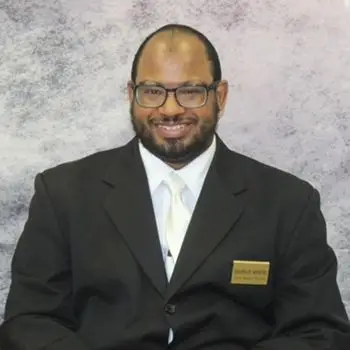 Deacon Emeritus
Horace I. Simmons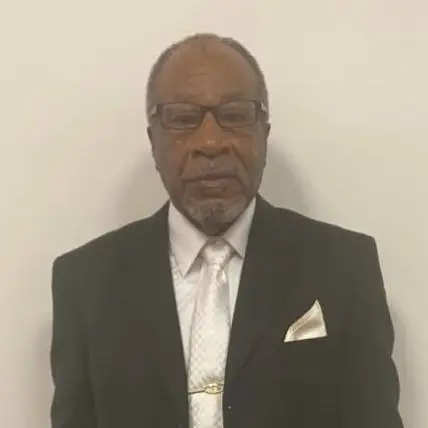 Deaconess Ministry
The mission of the Deaconess Ministry is to assist the Pastor by working with the Deacons in ministering to the needs of the overall congregation - specifically to the women, children, elderly, and those in distress with loving kindness and sympathy.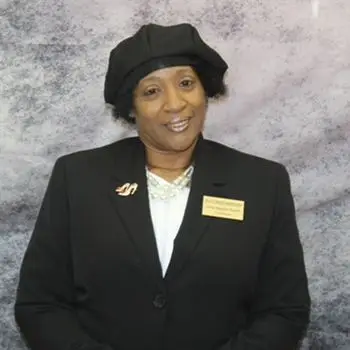 Deaconess Kim Toland
Chairman

I will lift up mine eyes unto the hills, from whence cometh my help! 2 My help cometh from the Lord, who made heaven and earth. Psalms 121:1-2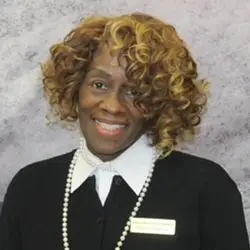 Deaconess DeJuan Lassiter
Vice Chair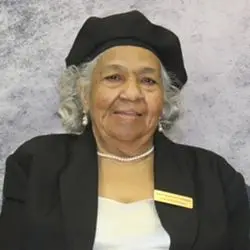 Deaconess Floraine Cunningham
Financial Secretary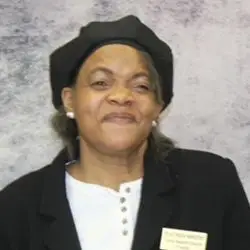 Deaconess Priscilla Stewart
Chaplain
Deaconess Nettie Brown
Recording Secretary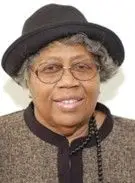 Deaconess-Emeritus
Ruth Davis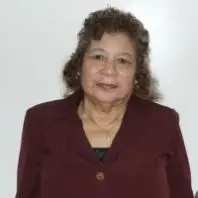 Deaconess-Emeritus
Sarah Boatwright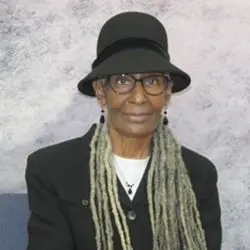 Deaconess Catherine Johnson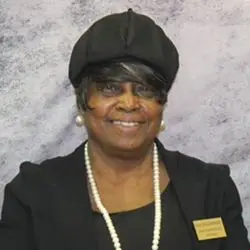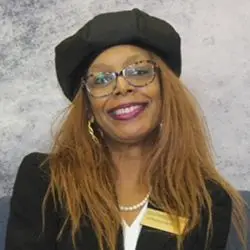 Deaconess-Evangelist
Angelique Epps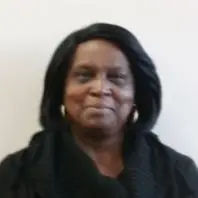 Deaconess Brenda Smith
Supervisor, Administrative Team & Event Coordinator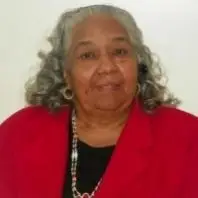 Deaconess
Floraine Cunningham
Church Administrator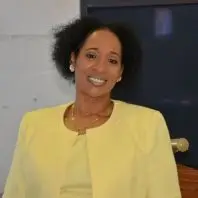 Deaconess Kim Toland
Asst. Admin. Manager and Event/Program Coordinator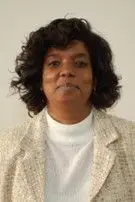 Deaconess Daphne Wall
Director, Christian Education
daphnewall944@msn.com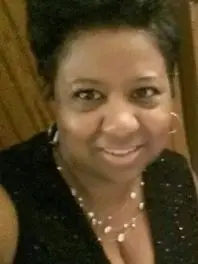 Sis. Edna Fox
Church Announcements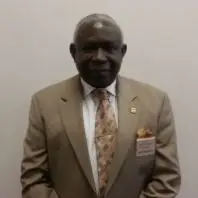 Deacon John Boatwright
Superintendent of Sunday School